Clients & Industries
Industry-Leading Experience
We help a wide range of companies develop, implement, and maintain business solutions to accelerate growth and build stability.
Clients
We Work with a Wide Range of Clients
Genentech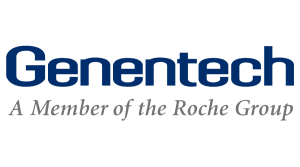 Panasonic
CytomX Therapeutics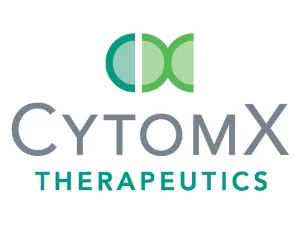 Cushman & Wakefield
Takeda
Juniper Networks
Amgen
Walgreen Co
Tyson Foods
Warner Bros.
Community Partners
Helping our Communities
We are proud to partner with the National Black MBA Association® (NBMBAA) in Los Angeles and Orange County. The mission of the NBMBAA is to lead in the creation of educational, wealth building, and growth opportunities for those historically underrepresented throughout their careers as students, entrepreneurs and professionals.
Industries
Industry Solutions Tailored For You
Leading companies from a wide range of industries partner with DLC to grow and transform their business. DLC helps companies of all sizes grow and succeed at every stage of the business lifecycle. Discover our areas of industry expertise below.
Aerospace
Automotive
Banking
Biotechnology
Business Services
Cable & Satellite
Consumer Packaged Goods
Energy
Engineering Services
Entertainment
Financial Services
Healthcare
Insurance
Medical Technology
Motion Picture & TV
Music
Pharmaceuticals
Retail
Software
Telecommunications
Video gaming